Articles, podcasts, news, market outlooks and other Excess & Surplus (E&S) industry thought leadership from Risk Placement Services - learn from our experts.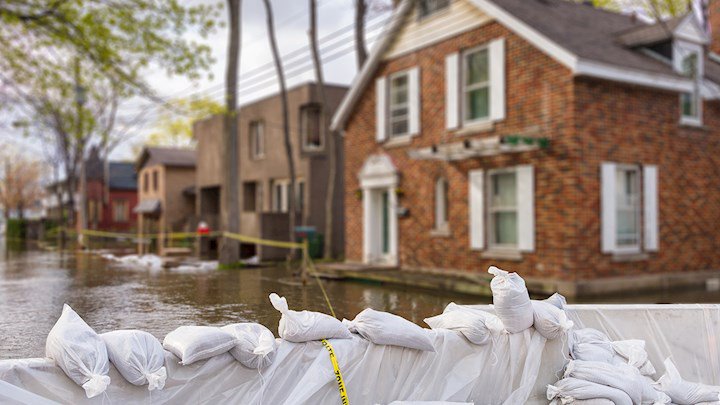 What's New in the Flood Insurance Market?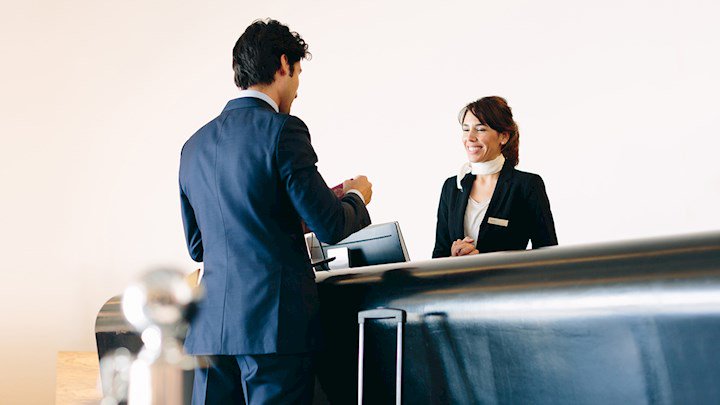 Hospitality: A Rebounding Market…and New Exposures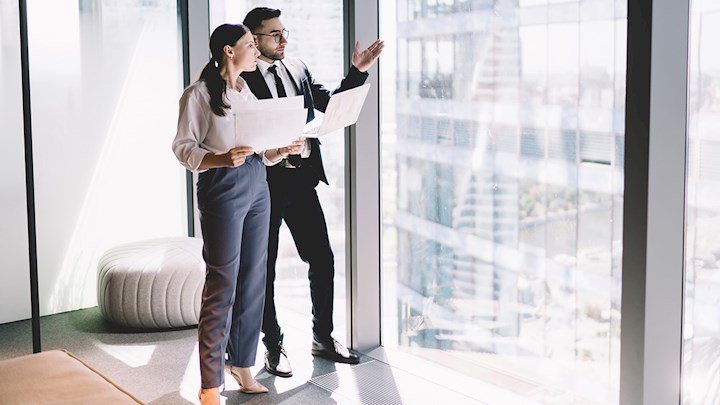 Big Risks, Big Coverage: Real Estate Agent Errors and Omissions Insurance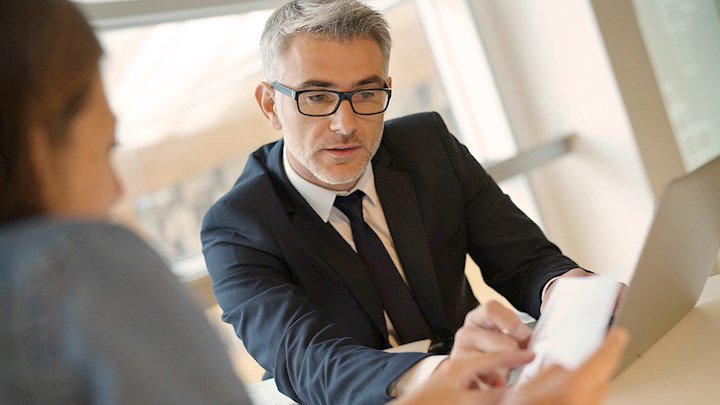 Don't Let These 4 Common Myths About Excess and Surplus Lines Stop You From Selling a Policy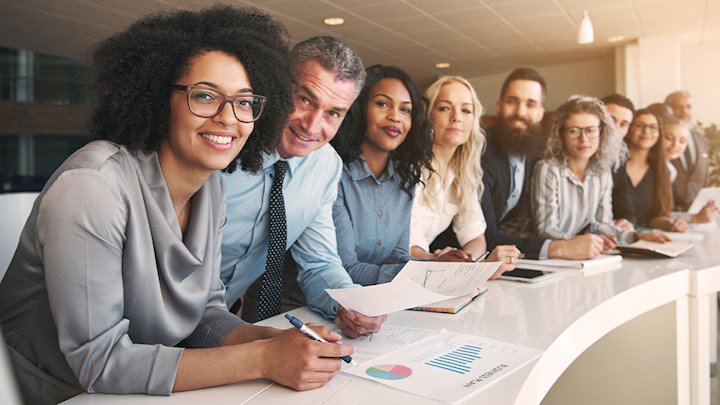 Risk Placement Services Acquires RHP General Agency, Inc.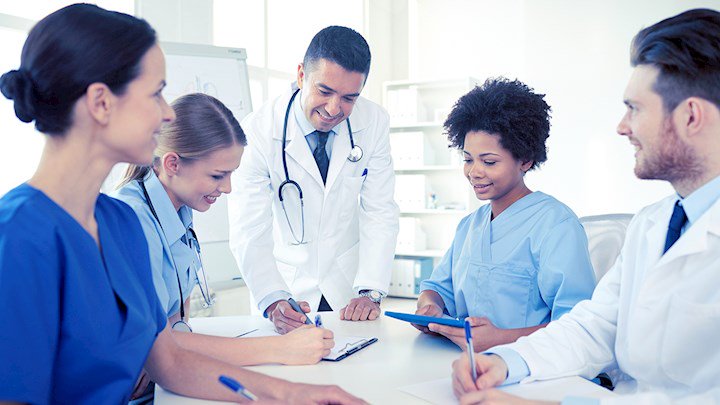 2023 Vital Signs for the Healthcare Market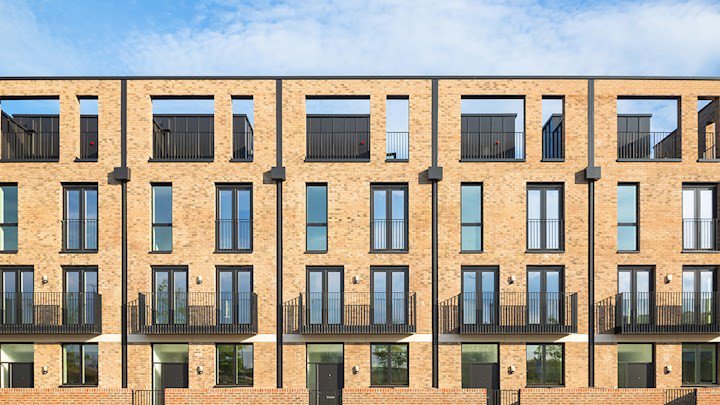 2023 Property Insurance Perspectives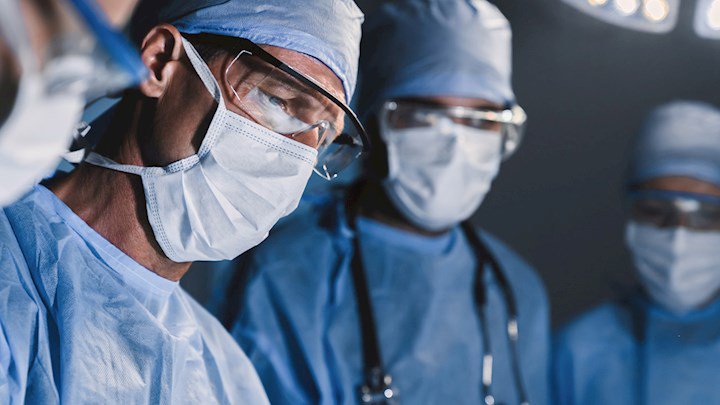 How Inflation Increases the Pressure on the Healthcare Insurance Market