We are brokers in bold. Purveyors in the possible. And relationships are the engine behind our success. RPS is the leading partner for independent agents and brokers. We help you get your clients the right coverage. What makes us better? With speed and precision, we deliver access to the best markets and coverage. With ease and intelligence, we provide niche knowledge and comprehensive consulting. With commitment and trust, we develop collaborations with thought leaders for innovative programs. Ready for what's possible? RPS is.
Get a Quote
Find coverage and a quote in moments.
Pay Online
Pay your premiums in just minutes.
myRPS Portal
Log into your myRPS account to manage your account and get a quote.
Get Appointed
Get started doing business with us.
Opening a Five-Star Restaurant on Mars? We Cover That.
Well, maybe not that exactly, but you get the point. We believe in helping businesses remove barriers to insurance coverage so they can focus on building their dreams. Whether you are looking for consulting, a signature program solution or risk management in a pinch, we deliver access to the best markets in a way that you can get comprehensive coverage, fast. We support possible.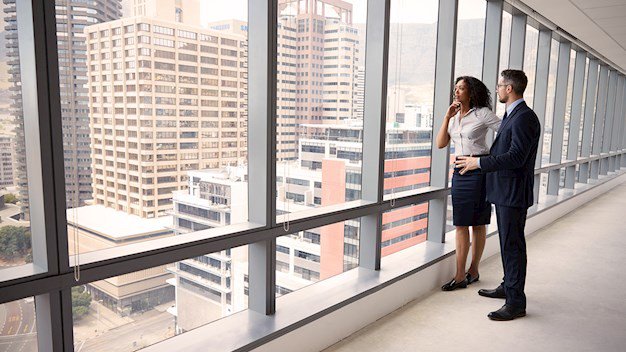 2023 US Property Market Outlook
Learn about the state of the Property insurance market and what your clients can expect for the remainder of 2023.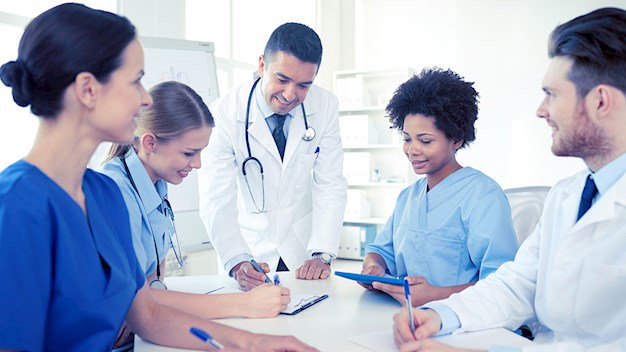 2023 US Healthcare Market Outlook
This RPS report on the healthcare liability insurance market provides insights on how to ensure smooth renewals — despite inflation pressures — and explores what to expect in 2023 and beyond.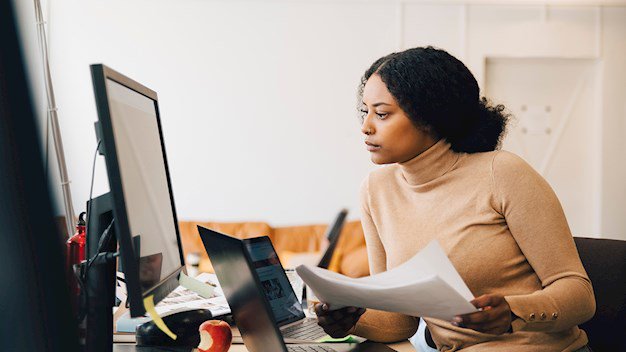 2023 U.S. Cyber Market Outlook
We examine the current state of the Cyber industry, offer guidance on helping clients smoothly navigate renewals and provide insights into what to expect in 2023.