Comprehensive Coverage for Cyber
Cyber threats are everywhere. Not only that, but they are also constantly changing and affecting more businesses every day. The experts at RPS have been leading the charge from the start. From ransomware attacks and social engineering, to identity theft and more, the exposure due to cyber vulnerabilities are growing more frequent and complex. RPS is ready to help you protect your clients and strengthen your relationship with them.
Industries We Serve
Cyber threats affect nearly every industry, across the globe. Whether a Fortune 500 company or a privately held firm of under 10 people, concern over whether your employees or infrastructure could be compromised affects every aspect of business. Below is a small sample of industries we serve:
Education (school districts, colleges, private schools)
E-commerce
Hospitality (hotels, restaurants)
Medical (hospitals, private practice)
Professional Services (legal, IT)
Public Entities (municipalities, counties)
Charities / Not for Profit
Financial Institutions
Manufacturing
Retail
Access to Comprehensive Coverage, Fast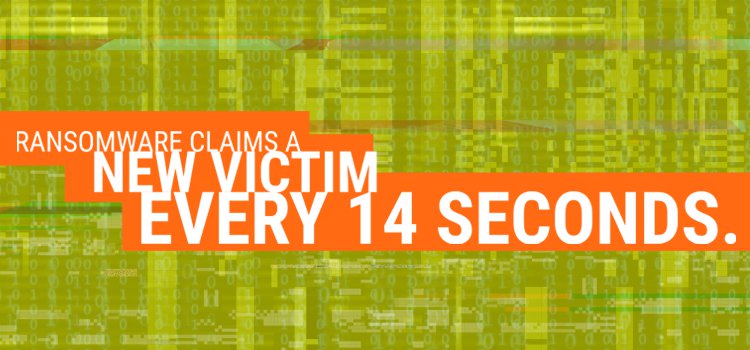 Through our markets and relationships with carriers, we have the ability to help build comprehensive cyber coverage that addresses the particular needs of your client's business and risk profile. For small to mid-sized businesses, you can quote bind and issue cyber coverage in just a few minutes on our award-winning, exclusive RPSSmallBusiness.com portal. Easily compare admitted quotes from four top rated insurance carriers.
Access RPSSmallBusiness.com
If your client's needs are more complex in nature, our national team of cyber experts has comprehensive open brokerage capabilities, with access to more than 50 cyber markets. Additionally, RPS brings the added advantage of CyberCLICKSM, a proprietary policy comparison technology to help you present the best options to your clients in the most easy to understand format.
Cyber Coverages We Offer
We give you access to in depth coverages that address the complete continuum of cyber risks your clients face.
Privacy Liability
Network Security Liability
Multimedia Liability
Regulatory Liability Incident Response
Cyber Extortion/Ransomware
Reputational Harm
Business Interruption and Data Restoration
Damage to Systems
Social Engineering/Cyber Deception
National Cyber Practice Leader
Cyber Product Summary
Simple way to quote and bind small business

Comprehensive coverages for the full spectrum of cyber risk

Consultative approach on coverage solutions for middle market and enterprise risks

Guidance throughout the entire process
Related Industries, Products and Programs
Technology Insurance
Technology and cyber insurance coverage for software developers, professional IT consultants, web developers and staffing firms for the tech industry.
Errors & Omissions Insurance
Errors & Omissions insurance coverage to protect your clients business from negligence, failure to perform and other risks to professional service providers.
Management Liability
RPS has expertise, coverages and markets for all the needs of management liability, from D&O to employment practices liability, to everything in between.