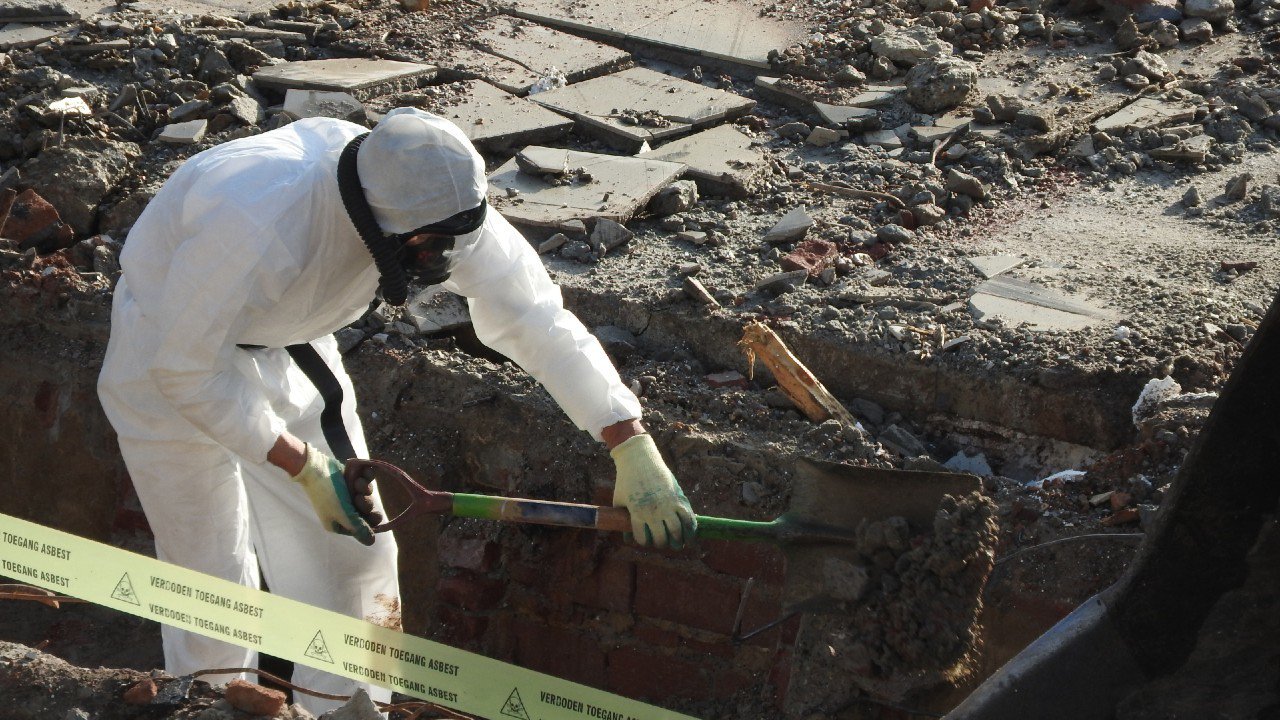 Bad things can happen when you least expect them on a job site—from an accidental exposure to a water pipe causing mold to something as extreme as cutting through a gas line. Luckily, there's a simple way for contractors to protect themselves.
Contractors Pollution Liability (CPL) insurance provides third-party bodily injury and property damage as well as remediation costs associated with a covered pollution event at a client's job site. Any contractor who has pollution exposures should carry this coverage, including dredgers; excavation/grading; HVAC; janitorial; roofers; plumbers; fertilizer applicators; and general contractors who focus on carpentry, drywall, electrical, fencing, insulation, EIFS, street and road.
"Often, CPL insurance is a contractual requirement for a contractor to do a job," explains Sarah Wirtz, RPS Area Senior Vice President/Casualty Manager, National Environmental Practice Leader. "But coverage is typically excluded under a standard Commercial General Liability [CGL] policy. The CPL policy closes the pollution gap in the General Liability insurance. In addition, the CPL protects insureds either directly or vicariously from pollution claims."
Helping Contractor Clients, Quickly
RPS aims to make securing CPL insurance easy with its eCommerce platform.
"Agents have easy access to quick premium indications in minutes on both a project-specific and practice basis," Wirtz says. "We have two different carriers on the platform with a coverage comparison generated so you can determine which terms best fit your insured's risk profile.
"In addition, we cover a wide range of classes/exposures with an expansive geographic footprint. It's a great way to cross-market additional coverage when writing the CGL policy along with facilitating the insureds' bidding process."
Limit options of up to $5 million are available, as well as high revenue thresholds of up to $50 million for larger contractors, and low minimum premiums.
The CPL product on the e-commerce platform offers enhanced coverages including Transportation Pollution Liability insurance and Completed Operations along with a broad definition of pollutants that covers fungus, Legionnaires' disease, mold, EIFS, asbestos, lead, and silica. Crisis management assistance is available to help minimize the economic and reputational harm a contractor may face due to negative media coverage following an incident.
Beyond CPL: Why Contractors Need Professional Liability Too
"We will soon be offering a Misc. Professional Liability form on the platform, as some contractual agreements require insureds to carry Professional Liability coverage. Often, contractors are not designing or developing the project plans, but are responsible for executing them. We're excited to offer a solution to these insureds along with the CPL," Wirtz says.
CPL coverage is also available through RPS standard underwriting submissions for risks that don't qualify on the platform.